Support for Students with Disabilities
Tutoring for all
Ascend Learning is able to support young people who require additional support and services to assist them to achieve their goals, both short term and long term.
This support is in the form of a qualified and experienced mentor, who can focus on your young person and individually tailor sessions to meet their specific needs.
Ascend Learning is able to assist with support to acquire necessary skills and abilities, including social skills such as turn-taking, social communication, helping to minimise behaviours that challenge participation, building on social opportunities, supporting transitions for young people in social settings, and helping to gain skills for independence in the home and the community including learning how to use technology.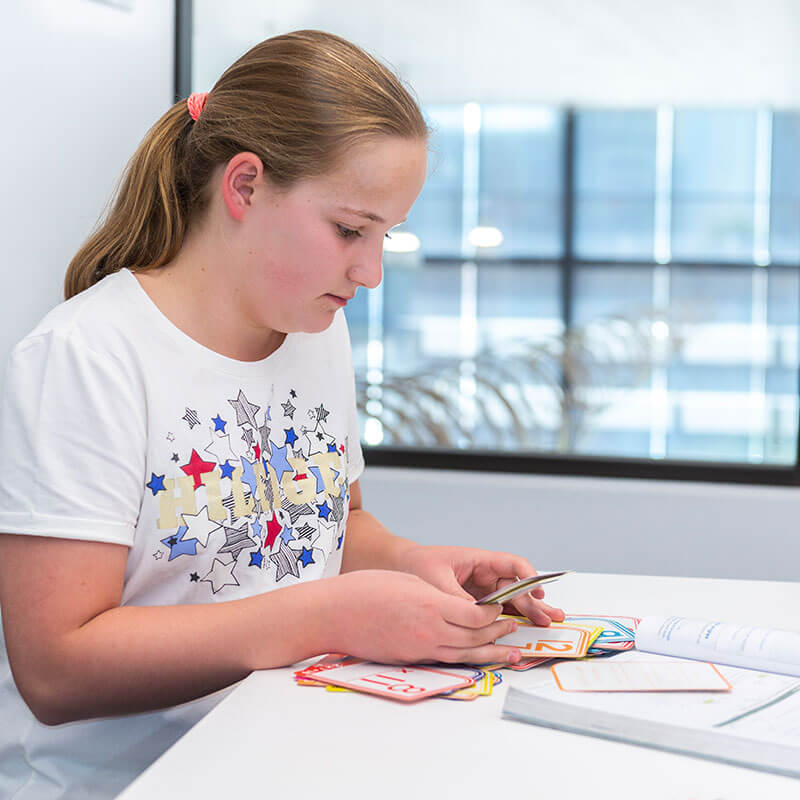 Ascend Learning focuses on providing specific support to children and young people who want to build their strengths and abilities. We see each child for who they are and individually tailor our sessions to meet their needs focusing upon their strengths and abilities, and supporting them to acquire necessary skills and abilities.
We help families and children to develop student goals and aspirations for both short term and medium term outcomes. We can help to provide early intervention support by working with young people and their families on social skills, or help to increase the young person's independence in the community, by helping them take part in group activities.
Another example of support that we can provide includes attending the gym with the young person, to help them use the equipment and engage with others in the social setting.

Fill in the contact form with all of the relevant information. One of our team members will contact you.

We will arrange a free consultation to talk over your individual needs and register you into Ascend Tuition.

We will then match you with one of our amazing Tutors that we believe will bring you the most value.

You will then be able to liaise with your allocated Tutor to arrange dates & times and begin your journey.
We want to get to know you and understand your specific needs before introducing you to a tutor. Knowing more about you means that we may find the right tutor for you. Having the right tutor will lead to better outcomes whilst offering a much more productive and positive experience.