Engaging, extending & empowering students to be extraordinary!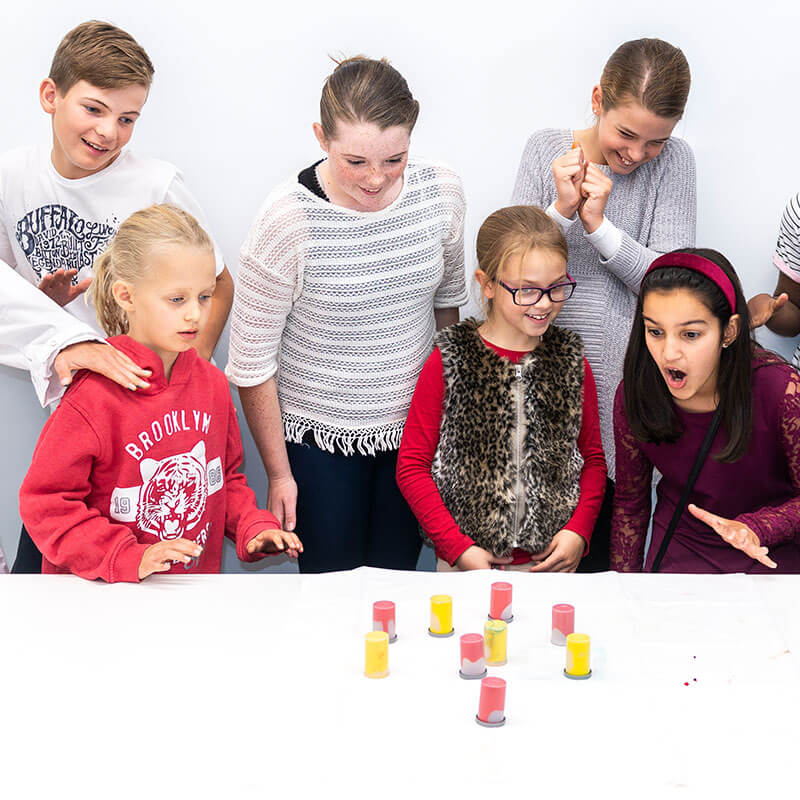 Our Services and Programs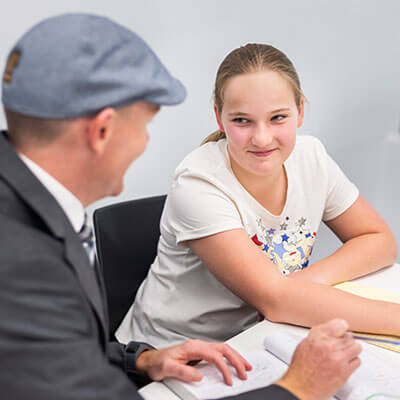 Tutoring for Students Prep- year 12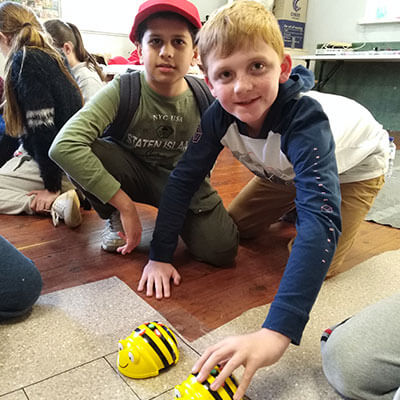 Workshops & Programs for Schools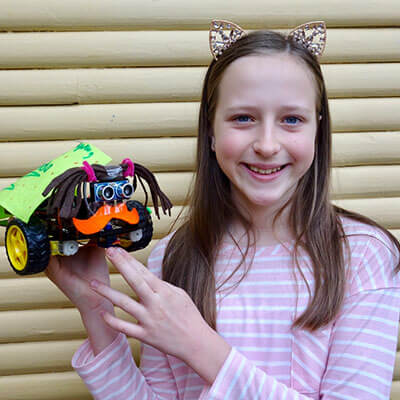 Educational Activites for Service Providers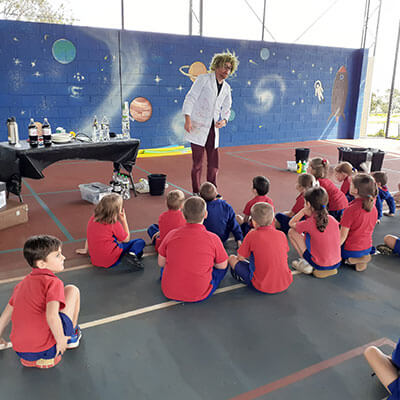 Ascend Learning exists to make kids smile and smarter. They provide personalised tutoring and school programs to build the confidence of students, so they may achieve academic success. Servicing Toowoomba, Darling Downs and Regional Queensland.
Ascend Learning was founded by Edward (Ted) Carter. Ted is a qualified teacher with eight years of classroom experience and more than 14 years of private tuition experience. He is the Director of an outstanding team of teachers and tutors who form Ascend Learning. 
Ascend Learning provides tuition for children from Prep – Year 12, school holiday programs and in-school programs (professional development for teachers and workshops for students).

Testimonials
Our Happy Students
Ted, you are an exceptional educator, an incredible motivator and a kind-hearted gentleman. Any child lucky enough to work with you is truly blessed. When it comes to children who don't fit the box, you have insight and understanding in abundance.
'Miss E' was so excited to tell me that in her Maths class this week, they were working on something her tutor had also been working on with her and she knew how to do it AND she could also try to help her classmates who were struggling with it. It was so lovely to see her confident about Maths. She has made such great progress and you are so wonderful with her. I absolutely made the right decision using your services, Ted. I can't thank you both enough. 
Thank you for your amazing support for 'Miss A'  over the past few months.  Although she mentioned to me that she is not interested in Maths, I could see her excitement when she passed Maths this semester.
I would like to say thank you to Ted and to our tutor for helping 'Master L' with his grades. He was getting two or three words per week out of 20 for spelling, but with the tutor he has been getting around 16 out of 20.
I need to let you know that 'Miss G' and our tutor are a great team. 'Miss G' is so confident heading into her exams.
I want to thank you and your team for your amazing work and care. 'Miss S' received B's and C's across her report card. An incredible and fantastic leap in results and it would not have happened without you and your team's expertise and our tutors amazing patience. Thank you, from us!
Good news! 'Miss C' got her Maths results yesterday. She got an A- for her assignment and a B for her exam. She is very happy with her results. Thanks for all your help this term she said it's what helped her the most.
'Miss E' has definitely made progress and caught up when it comes to her Maths. Thanks to you and to our tutor!!! 'Miss E'  is enjoying her new found confidence in Maths!!
Thank you for Miss 'I's' extra Maths tute. This made a huge difference to her preparation and confidence leading into the exam. Thank you!
My 11 year old ASD girl just had a fantastic Zoom tutor session with Mr Carter.
Ted Carter is AMAZING! He gave up so much time to coach my ASD/ADHD son and tailored the game (chess) to suit him. We moved schools but Ted still keeps in touch with us and checks in on my son.
Ted is next level! We HIGHLY recommend him for his ability to work across so many different learning styles and needs!!
Amazing how far a bit of 'encouragement' can go! Thank you for everything this term, the confidence has definitely carried over to all areas for 'Miss E'.
Ascend Tuition
Our Tutoring Program
Ascend Tuition is the collaboration of caring teachers and trained tutors who have one common objective: to provide a personalised service to build the confidence of students so they may achieve academic success.
Our model of tutoring is designed to be student-centred and flexible for busy families, so they receive the support they need.
At home or external location