Ascend Tuition
Our Tutoring Program
Ascend Learning provides tuition services for students from Prep to Year 12. We see each child for who they are and individually tailor our sessions to meet their needs whilst building upon strengths and abilities.
We know families are busy. With that in mind, we have built the Ascend Tuition model of services around the need to be convenient and flexible whilst offering options such as varying fees for families.
We are 100% local. Ascend Learning began in Toowoomba and will remain loyal to the local community. Our tutors, with the power of digital platforms such as Zoom, have the potential to improving academic outcomes for students nearly anywhere in Australia. Check out our pricing.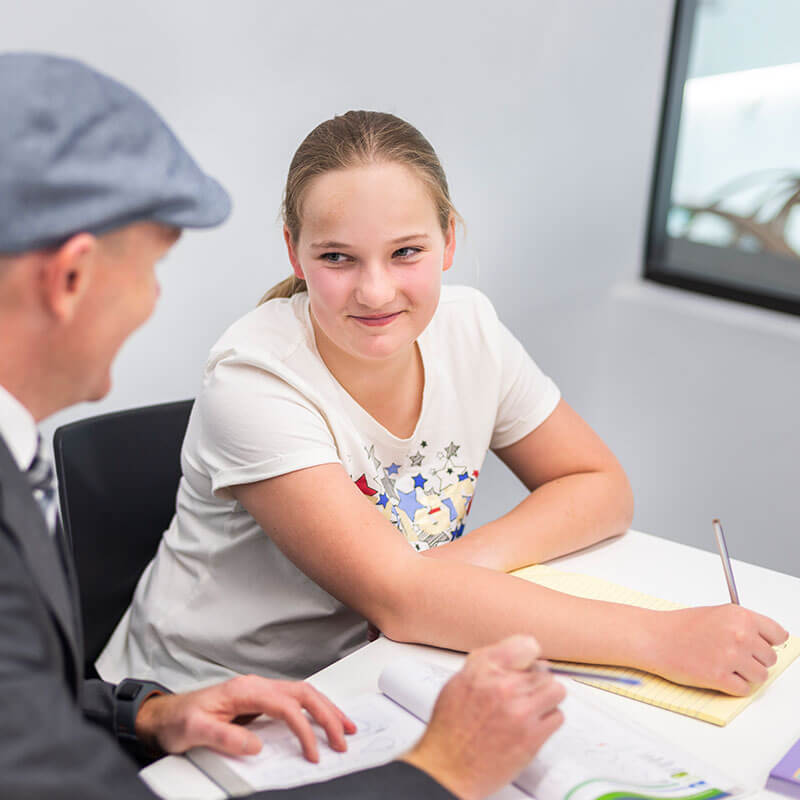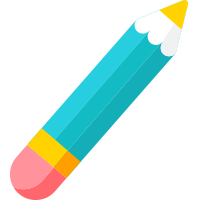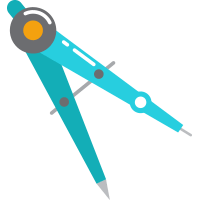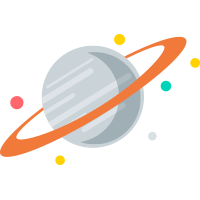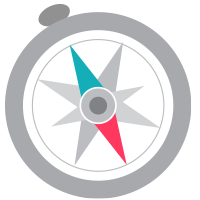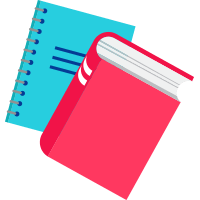 Ascend Learning is ready to work together with families who have students in Prep through to Year 12. Whilst a great number of our families require support with Mathematics and English skills, we may also offer individualised tutoring sessions that target:
Spelling
Comprehension
Science – Biology, Chemistry, Physics etc.
HaSS
Digital Technologies including block coding using Scratch and text-based programming
Strategic and problem-solving lessons through chess coaching
Need something else? Simply enquire! We may pleasantly surprise you with the capabilities of our team or refer you to a trusted service provider.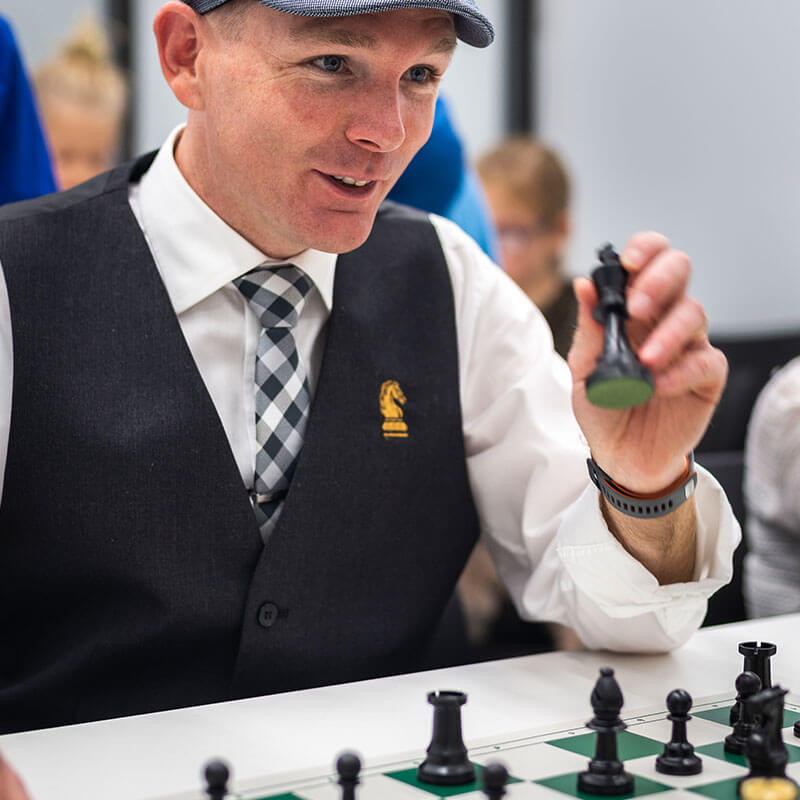 Ascend Learning was founded by Edward (Ted) Carter, a qualified teacher with eight years of classroom experience, and more than 14 years of providing private tuition. 
Ted is the Director of an outstanding team of teachers and tutors who form Ascend Learning. 
Ascend Learning prides itself on employing an amazing team of tutors, who have undergone comprehensive training with experienced, registered teachers. All of our tutors have current Working with Children checks (Blue Cards).
Our tutors and registered teachers are mostly based in Toowoomba and surrounding suburbs. We do, however, have some tutors located in Brisbane and other states.
The local Toowoomba tutors may provide tutoring in person to families living within close proximity of Toowoomba. Ascend Learnings tutors are also trained to use digital platforms such as Zoom, and may provide online tutoring to students throughout Australia who have appropriate internet access.

We will arrange a free consultation to talk over your individual needs and register you into Ascend Learning.

We will then match you with one of our amazing tutors that we believe will bring you the most value.

You will then be able to liaise with your allocated tutor to arrange dates & times and begin your journey.
Ready to Enrol? Student Enrolment form.
Fill in the form via the link below when you are ready to enrol your child in our tutoring services.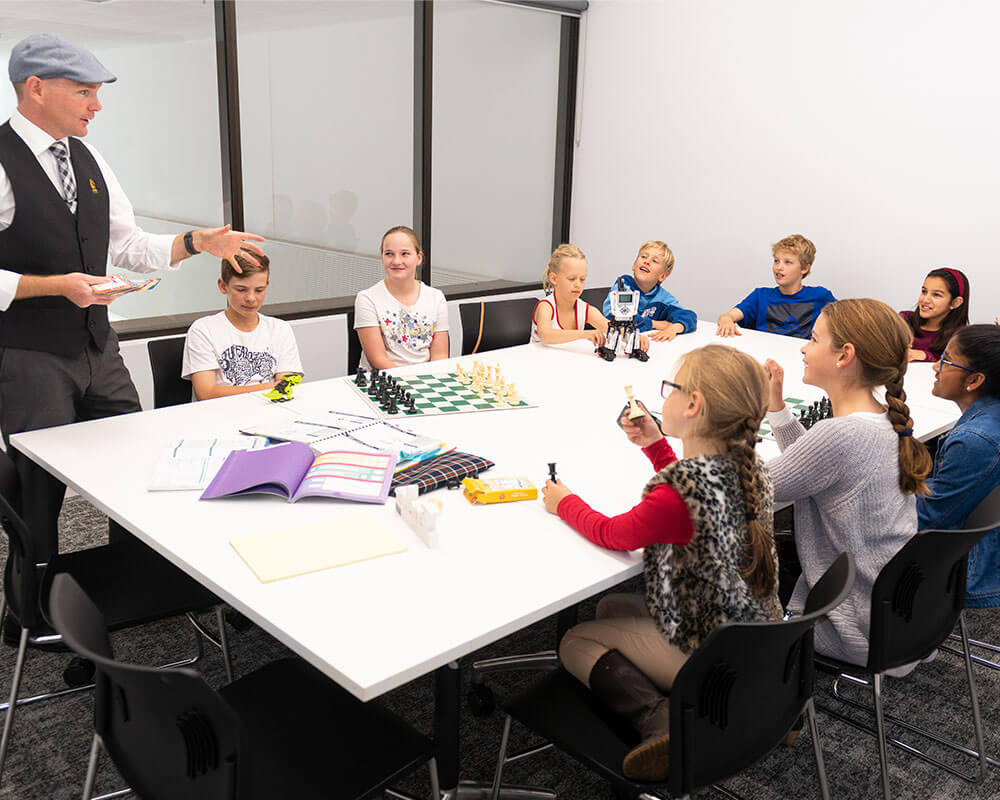 Why choose Ascend Leaning?
Through Ascend Learning, you may access tutors who specialise in key areas including digital technologies, chemistry, physics and strategic thinking including chess tutoring. Whilst most of our efforts are dedicated to uplifting students who need support, we also offer extension for students who require academic enrichment.
By choosing Ascend Learning, you are making a decision to value the process of learning, with an understanding that confidence may be built with guidance. It is our mission to provide your student with a qualified teacher or the right tutor who has been mentored by experienced registered teachers. We will endeavour to identify and fill the 'gaps' in knowledge, allow consolidation in the subject areas of focus, and allow extension of content knowledge through demonstration, conversation and practise.
An emerging tutor who is gaining experience
An experienced tutor with additional training
A fully qualified teacher with classroom experience
Most tutors are available to meet in your home or at a mutually agreeable location.
* An additional $10 in-person fee applies to each session that the tutor meets in your home or at a mutually agreeable location.
Ready to Enrol? Student Enrolment form
Fill in the form via the link below when you are ready to enrol your child in our tutoring services