Carter's Chess
Chess for the rest of us!
Regular events for Opportunities to learn, play and compete 🏆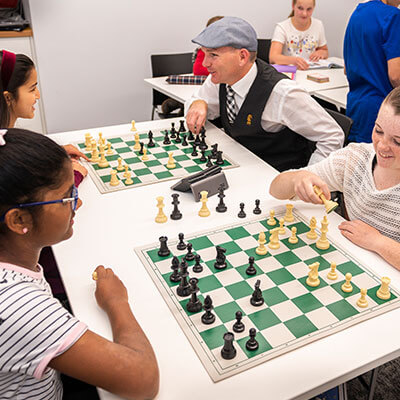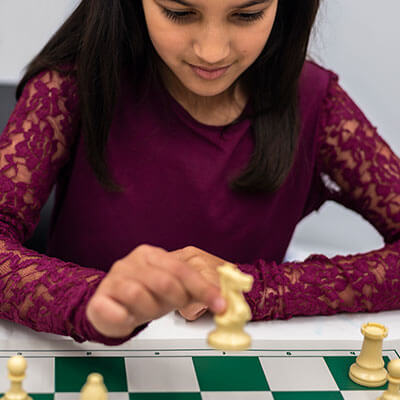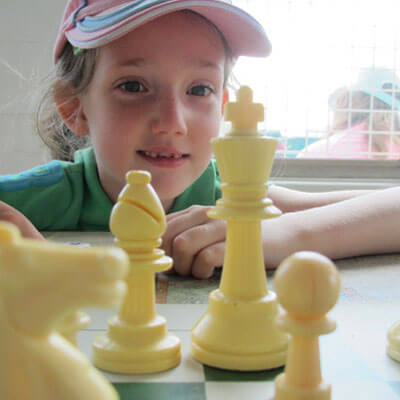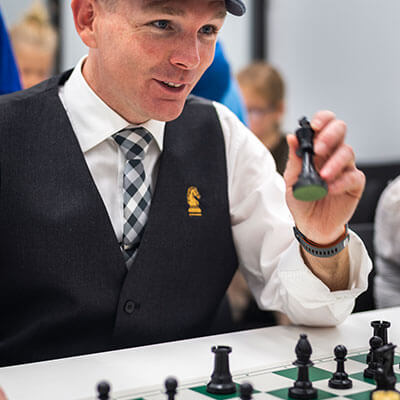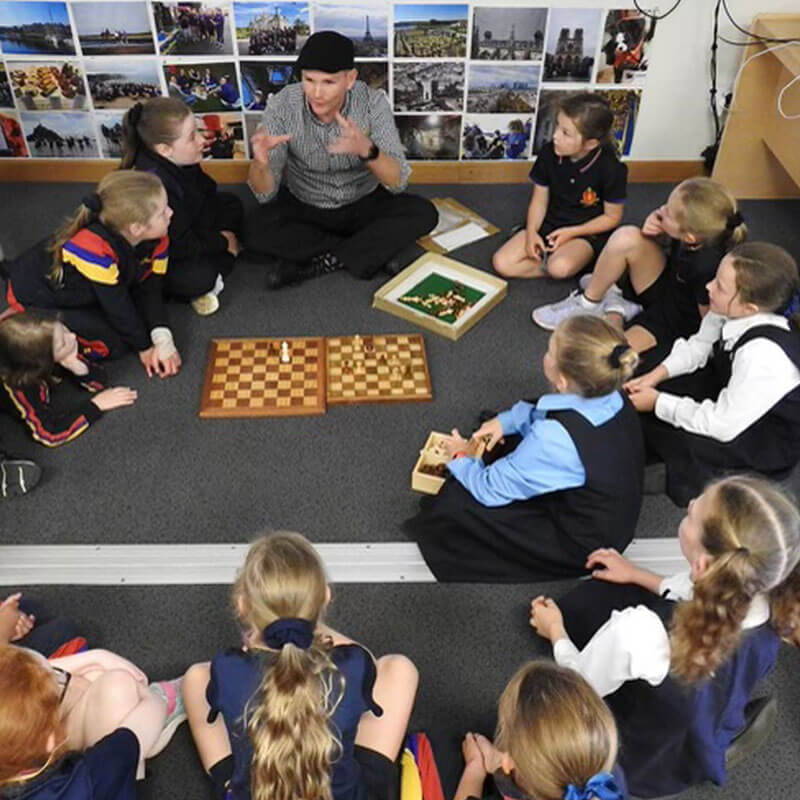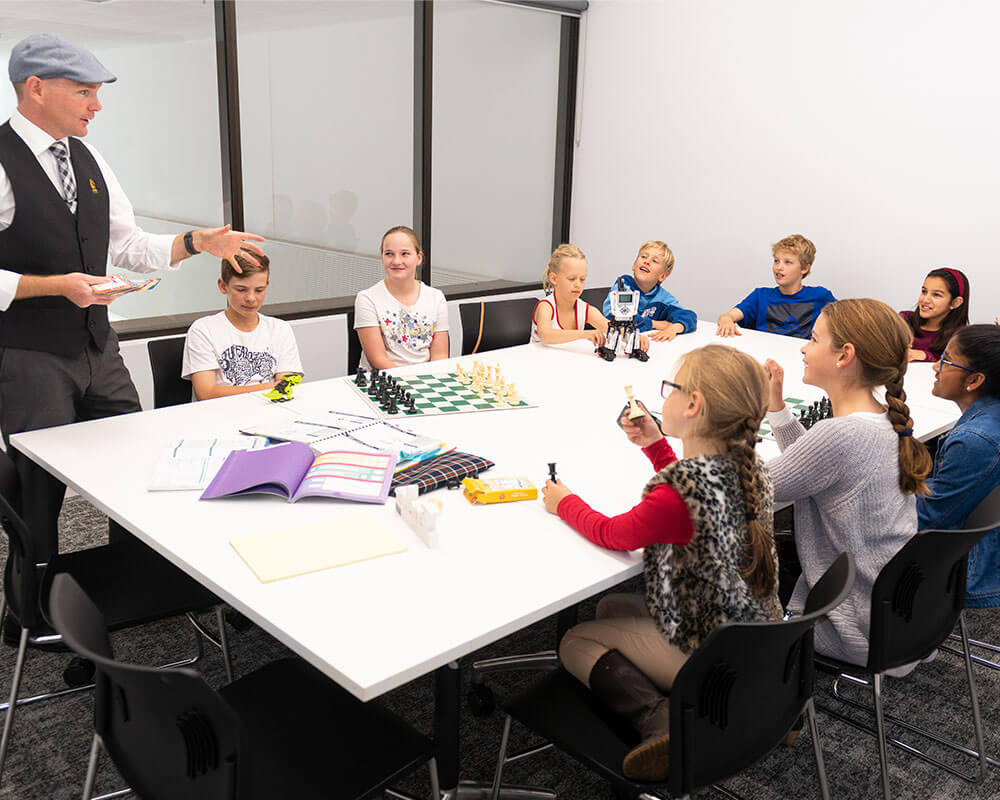 For many, chess is a fun and mysterious game that evokes memories of grand victories as well as humiliating defeats. Chess, however, in the context of education, offers students opportunities to improve thinking skills and develop self-esteem.
Recent studies have confirmed what educators have known for ages: that chess improves academic performance, concentration, logical thinking, judgment, creativity, problem-solving, emotional intelligence, and social skills.
Amongst the myriad of studies and essays regarding how chess improves outcomes for students, Patrick S. McDonald compiled a report titled 'The Benefits of Chess in Education'. This collection confirms the benefits of chess including:
raised IQ scores
increase in both memory and verbal reasoning skills
awareness of actions and consequence
improved English and mathematics reasoning
Carter's Chess recognises that chess is more than a game. Embedded in chess are endless lessons about character and personal development. The world champion, Robert 'Bobby' Fischer famously stated, "Chess is life!" To that end, we wish not only to help students learn how to move pieces, but to build individuals with a greater awareness of how chess may instruct them for a lifetime.
ROOKIES CHESS CLUB
From Rookies to Royalty!
Learn the FUNdamentals of chess with Ted Carter and our team of emerging chess coaches.
Ted is a qualified teacher and a chess coach at St Mary's School, The Glennie School, Fairholme College and St Ursula's College.
This is a seven week course for students to be held after school at our NEW facility at the Hooper Centre, Toowoomba. We'll explore chess rules (especially the tricky ones), strategies, history of the game and the life lessons taught through chess.
*Rookies Chess Club is recommended for beginner players only*
Term 3 – 2022
Thursdays 3.45pm – 4.30pm
Teaching students the fundamentals of Chess and developing strategic, lateral and logical thinking. Chess extends concentration and creative thinking, and of course, is FUN! Registration is essential and numbers are capped. 
Sign up to our newsletter to get notified about our upcoming chess events.
Proud to be partnering with these schools in 2022 to celebrate and promote chess