School Programs
For Schools in Queensland
Ascend School Programs provide innovative and personalised student workshops and professional enrichment for teachers in Queensland schools.
Programs are uniquely designed to meet the needs of your school. We will travel to rural areas to engage with your school and teaching staff in your environment.
Regional areas that continue to engage the services and expertise of the Ascend Learning team include North Burnett and Maranoa.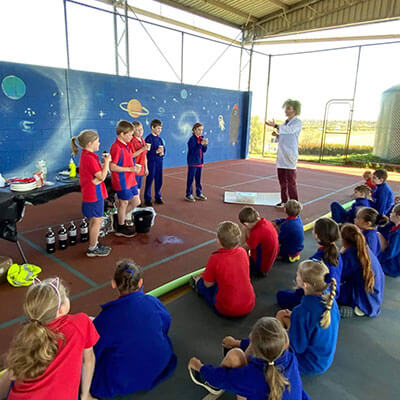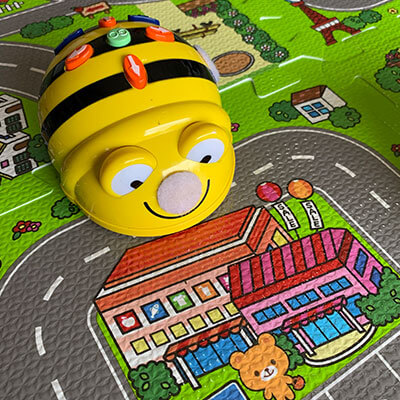 BeeBots
Students use BeeBots to explore coding, learn the language of algorithms and work towards the successful completion of a number of exciting challenges.
(Yrs P-2)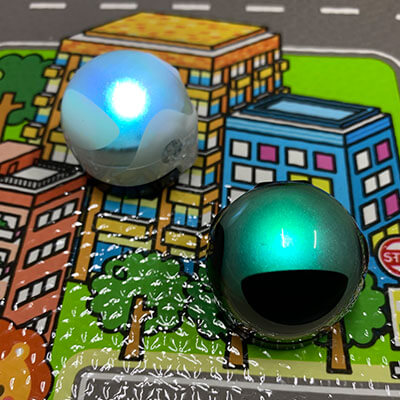 Ozobots
Students code Ozobots with colours. The tiny bots follow a dedicated track and respond to the coloured coding. Advanced students code the Ozobots with Scratch/block coding.
(Yrs 2-9)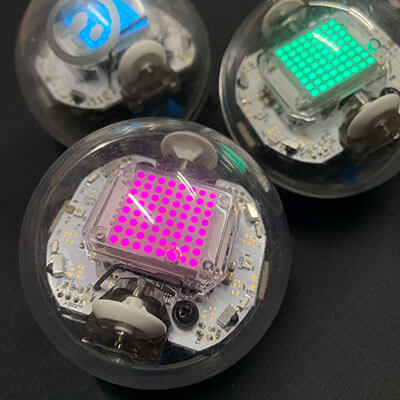 Sphero Bolt
Educational robots that feature movement, sound, LED light matrix and infrared sensors. The opportunities for quality learning experiences are nearly endless.
(Yrs 4-9)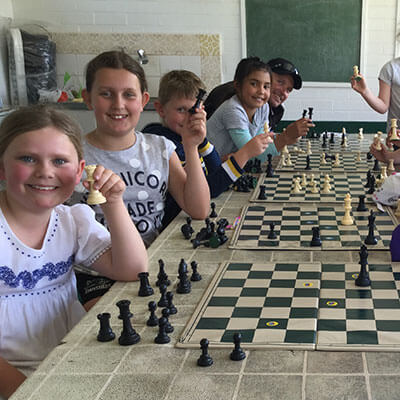 Chess
The ultimate in strategic thinking. It supports many elements of the maths and English curriculum and is strongly aligned with the General Capabilities for literacy and numeracy.
(Yrs 2-12)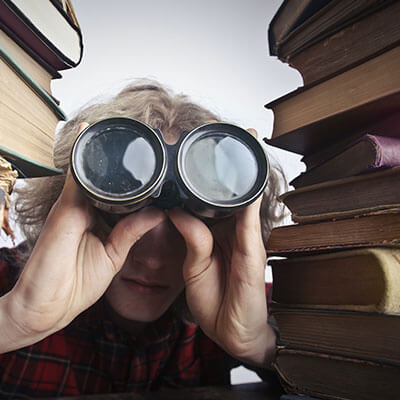 Philosophy
The art and the love of wisdom is taught through literature – mostly picture books – that promote uncomfortable thinking.
(Yrs 1-12)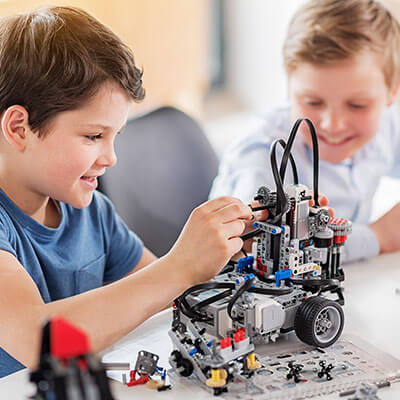 Engineering
Design-thinking projects to solve real-world problems. Students learn to empathise, define, ideate, iterate and communicate.
(Yrs 1-12)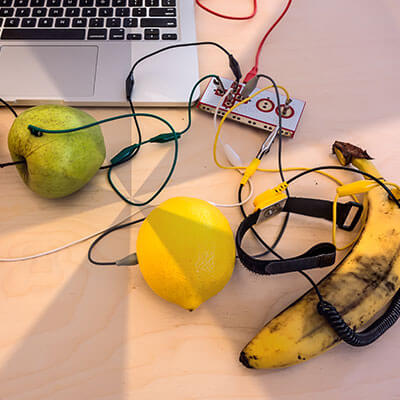 Makey Makey
A small circuit board that turns physical objects (like a banana) into buttons for your computer. This device can be used to explore circuits while learning block coding using Scratch.
(Yrs 4-9)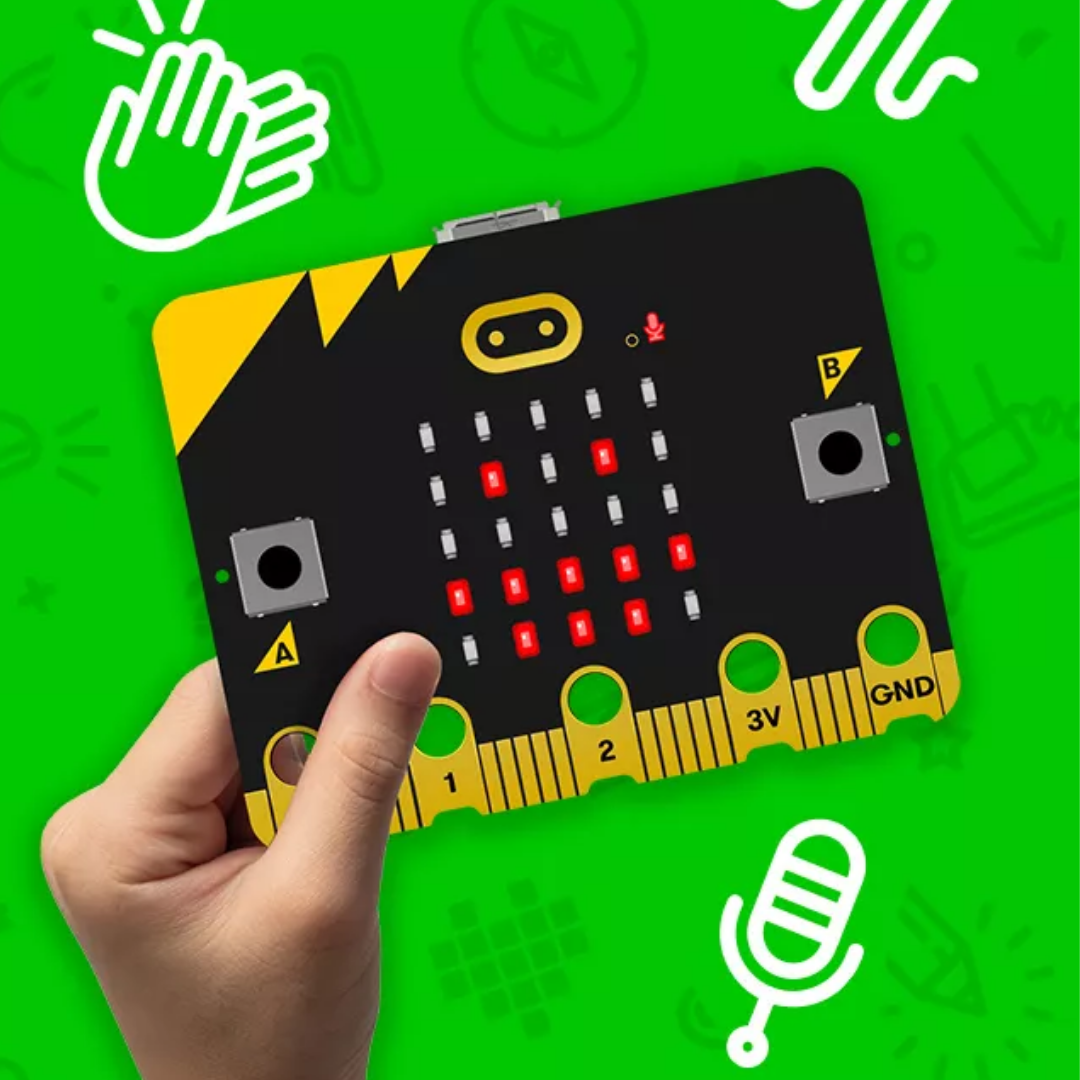 Micro:bit
A tiny computer with LED light display, buttons, sensors and many input/output features. This device is very versatile as younger students may code via Makecode and older students may use Java or Python.
(Yrs 4-9)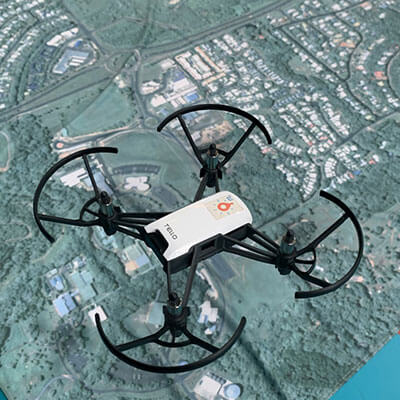 MicroDrones
With safety at the forefront, participants are guided through a course to manually fly the drones. Students work collaboratively to design an automated flight plan and code the drones.
(Yrs 4-12)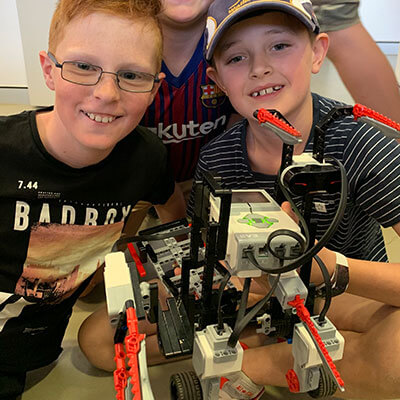 LEGO EV3 (Yrs 4-12)
Hands-on, cross-curricular STEM activities that engage students through design, construction and programming the robots whilst developing creativity and communication skills.
(Yrs 4-12)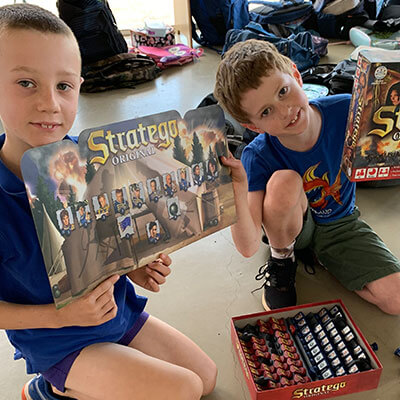 Strategy Workshops
Utilising chess concepts and strategies, students are engaged in individual and team-based activities. Students will develop critical thinking and problem solving skills.
(Yrs 4-12)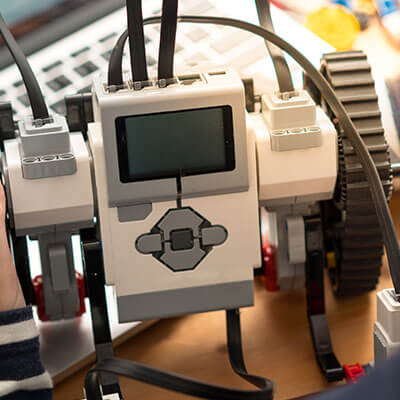 Teacher PD Workshops
We custom design programs for your school, based on the resources you already have. Tell us what you have sitting on your libraries shelves (perhaps just collecting dust) and we'll bring them back to life for your school!
Staff workshops are available during school hours and also after school, Monday to Friday between 3PM and 7PM.
Student workshops are available during school hours and with appropriate supervision from teaching staff, after school Monday to Friday between 3PM and 7PM.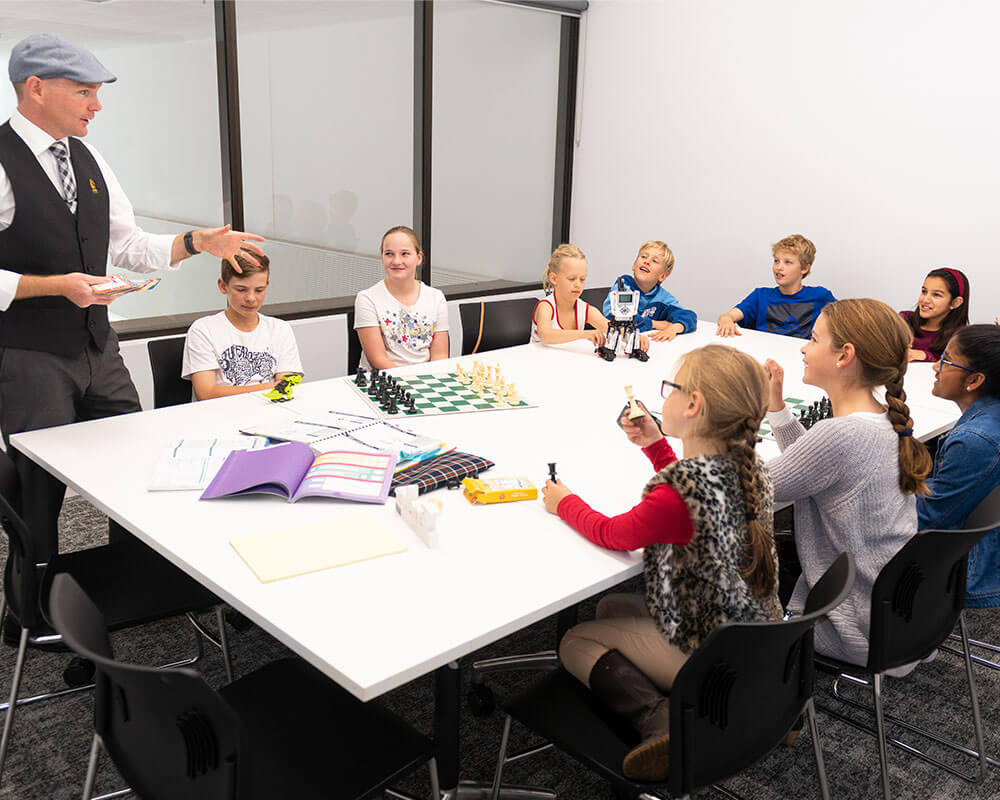 Ascend Learning was founded by Edward (Ted) Carter, a qualified teacher with eight years of classroom experience and more than 14 years of providing private tuition.
Ted is the director of an outstanding team of teachers and educators who form Ascend School Programs. Together, their experience and expertise in a multitude of educational fields . 
All Ascend Learning staff have current Working with Children checks (Blue Cards).

Fill in the contact form with all of the relevant information. One of our team members will contact you.

We will arrange a consultation to develop an individual plan with feedback from you and your staff.

We will ensure that any Professional Development or student workshops, meet the needs of your students and/or staff members.


We will then arrange dates, times and locations that best work for you and your participants.
As all programs delivered are designed to meet the needs of students and staff at your school, A quote for our services will be provided after consultation with the Principal. We are ready to partner with progressive and forward-thinking schools who wish to extend their students and support teachers with our experience, resources and skills.