Ascend Learning
Our Programs
Ascend Learning provides many programs all to help engage and empower students no matter their ablities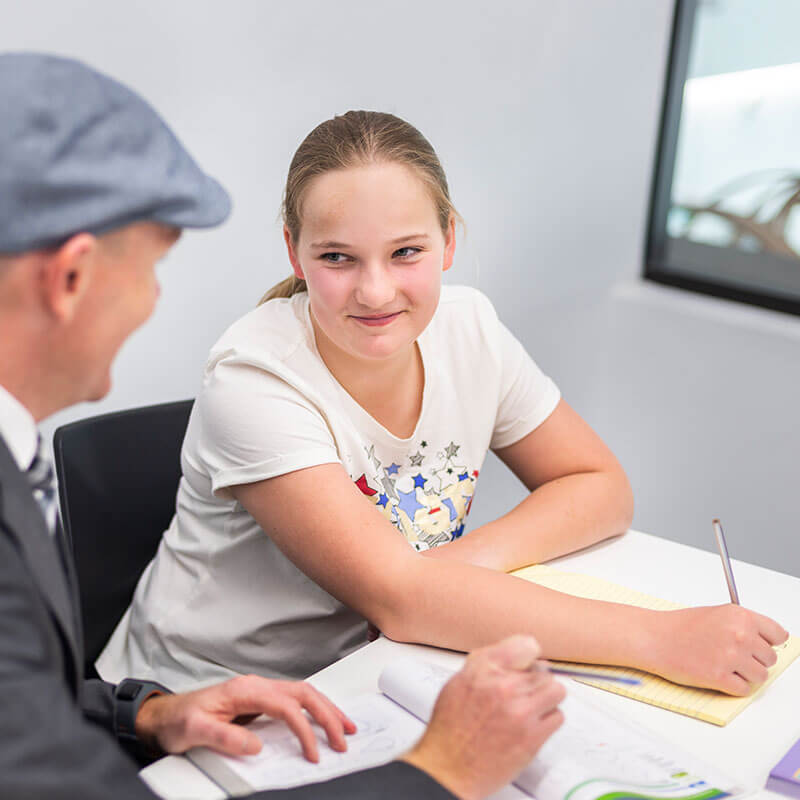 Ascend Learning was founded by Edward (Ted) Carter, a qualified teacher with eight years of classroom experience and more than 14 years of private tuition experience. 
Ted is the Director of an outstanding team of teachers and tutors who form Ascend Learning. 
Ascend Tuition prides itself on employing an amazing team of tutors and facilitaros, who have undergone comprehensive training with experienced, registered teachers. All of our tutors have current Working with Children Checks (Blue Cards).
Our tutors and registered teachers are mostly based in Toowoomba and surrounding suburbs. We do, however, have some tutors located in Brisbane and other states.